'Performance'  Wild, theatrical and artfully
Överdimensionerade kristall smycken, stora ringar, med material av  mässing,  silver, rökkvarts och amazonite. Smycken linje ManiaMania 2013 Höst /Vinter campaign 'Performance' modell Patti Smith looklike.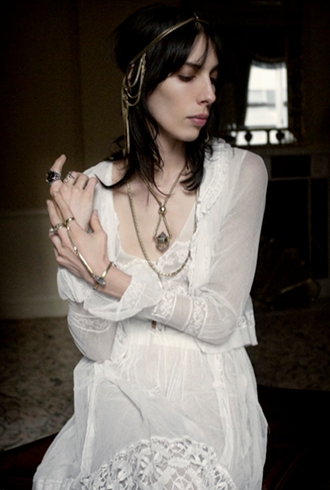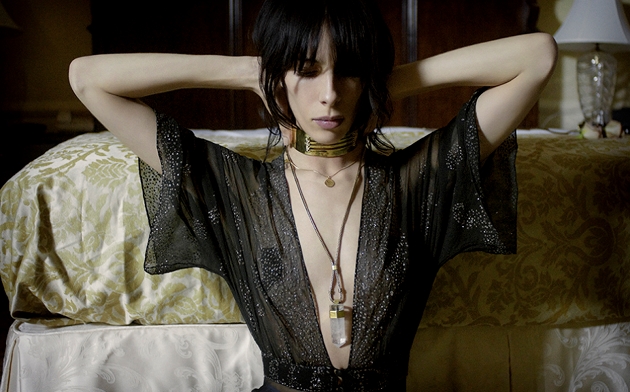 'Babylon'  Australian smycke-linje Maniamanias  höst campaign  2013 är inspirerad av tyska filmkonstens mystiska stumfilms skådespelerskan och ikonen  Thera Bara,  som fick smeknamnet The Serpent of the Nile för hennes kontroversiella framträdanden i mer än 40 stumfilmer. 



    themaniamania.com  / Campaign by Darren McDonald with Ruby Jean Wilson